back to industries
Construction
Construction sites are among the most hazardous work environments and with such a diverse range of project types they present unique challenges. To address these challenges we've developed turnkey safety training kits that are quick and easy to implement but highly effective in reducing the risk of injury.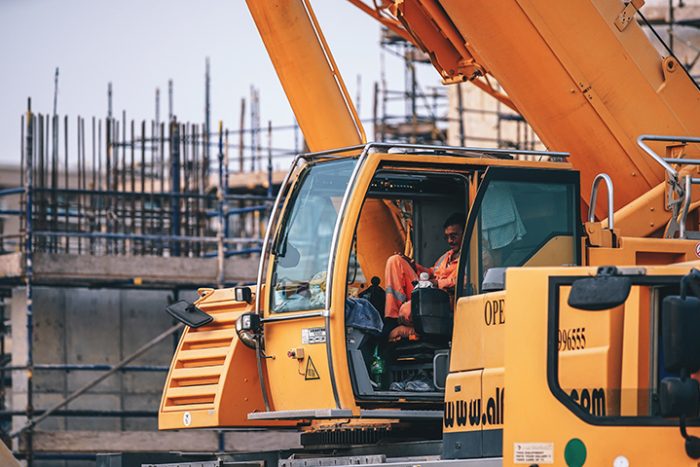 Training Kits for the Construction Industry
Here a just a few of the safety training kits you may be interested in to help meet OSHA and OHS requirements, and create a safer work environment:
See All Training Kits
TESTIMONIAL
As the Program Manager of the CompGroup AGC, we represent over 450 commercial construction contractors in the State of Texas. Safety Services Company has provided an invaluable service to our safety group in providing timely, well-presented bilingual toolbox topics that are distributed and utilized by all our members. We know how much they are appreciated, because if we are a day late in delivering them, our phone rings asking for their topics!
Read more reviews