Compliance Services, Manuals, Training Kits. Compliance now. 24 Hour Guarantee and References Available. Call Us Now!
Pre-Qualification & Compliance Services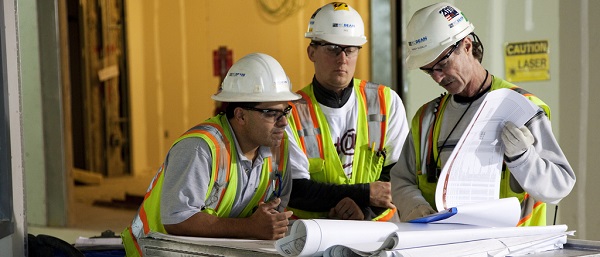 Do You Need Help with ISNetworld®* RAVS®, PEC Premier®, Avetta®/ PICS® Auditing, BROWZ, Veriforce, ComplyWorks, Textura or Other Third-Party Auditor Safety Program Requirements?
Call for a FREE Safety Assessment TODAY!
Safety Services Company Offers Compliance Services or Contractor Pre-qualification and Verification Services Assistance—Backed by Safety Experts Knowledgeable in Navigating Complex Third-Party Auditor Requirements. We are the best in the business and we guarantee your satisfaction, selecting a Safety Consultant can be difficult, so we have a few tips for you.
Third-party organizations such as ISNetworld®*, PEC Premier®, Avetta®/ PICS®, BROWZ®, ComplyWorks®, Veriforce®, Textura® and others verify contractors as compliant and safe prior to working. The verification process is involved and often complex, and includes detailed online account set-up and written manual requirements.
Owner Clients or Hiring Clients also makes changes to their requirements as often as every month. Services Company handles these time-consuming and challenging tasks for you—allowing you to continue to focus on your business. We offer a complete maintenance program and management of your account.
Let us help you get up and running today—over 5,000 satisfied clients! Read our 6 Most Common ISNetworld® questions now.