Compliance Services, Manuals, Training Kits. Compliance now. 24 Hour Guarantee and References Available. Call Us Now!
Pre-Qualification & Compliance Services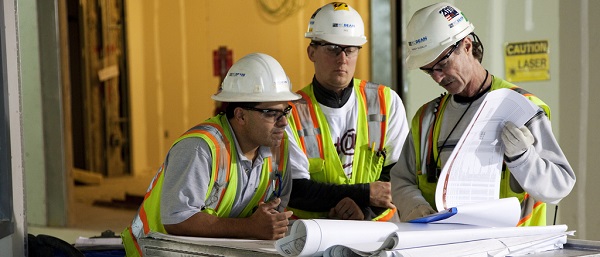 Do You Need Help with ISNetworld®* RAVS®, PEC Premier®, Avetta®/ PICS® Auditing, BROWZ, Veriforce, ComplyWorks, Textura or Other Third-Party Auditor Safety Program Requirements?
Call for a FREE Safety Assessment TODAY!
Safety Services Company Offers Compliance Services or Contractor Pre-qualification and Verification Services Assistance—Backed by Safety Experts Knowledgeable in Navigating Third-Party Auditor Requirements.
Third-party organizations such as ISNetworld®*, PEC Premier®, Avetta®/ PICS®, BROWZ®, ComplyWorks®, Veriforce®, Textura® and others verify contractors on behalf of hiring clients to ensure they meet that client's safety and compliance requirements. Navigating the compliance process for these third-party auditors requires a time and resource commitment, and attention to detail. The Owner Clients (or Hiring Clients) also makes changes to their requirements as often as every month. If you find you don't have the time, or need help to understand specific requirements, Safety Services Company can help.
We can answer ALL the questions, build the manuals, upload documentation, and work hard to help you meet compliance requirements with speed and accuracy! We offer a complete maintenance program with multi-year options to ensure you're always meeting new and updated requirements. We can provide the training and research; develop coherent, compliant policies and procedures; assist with statistical information and procurement of insurance documentation; and provide ongoing maintenance of your account.