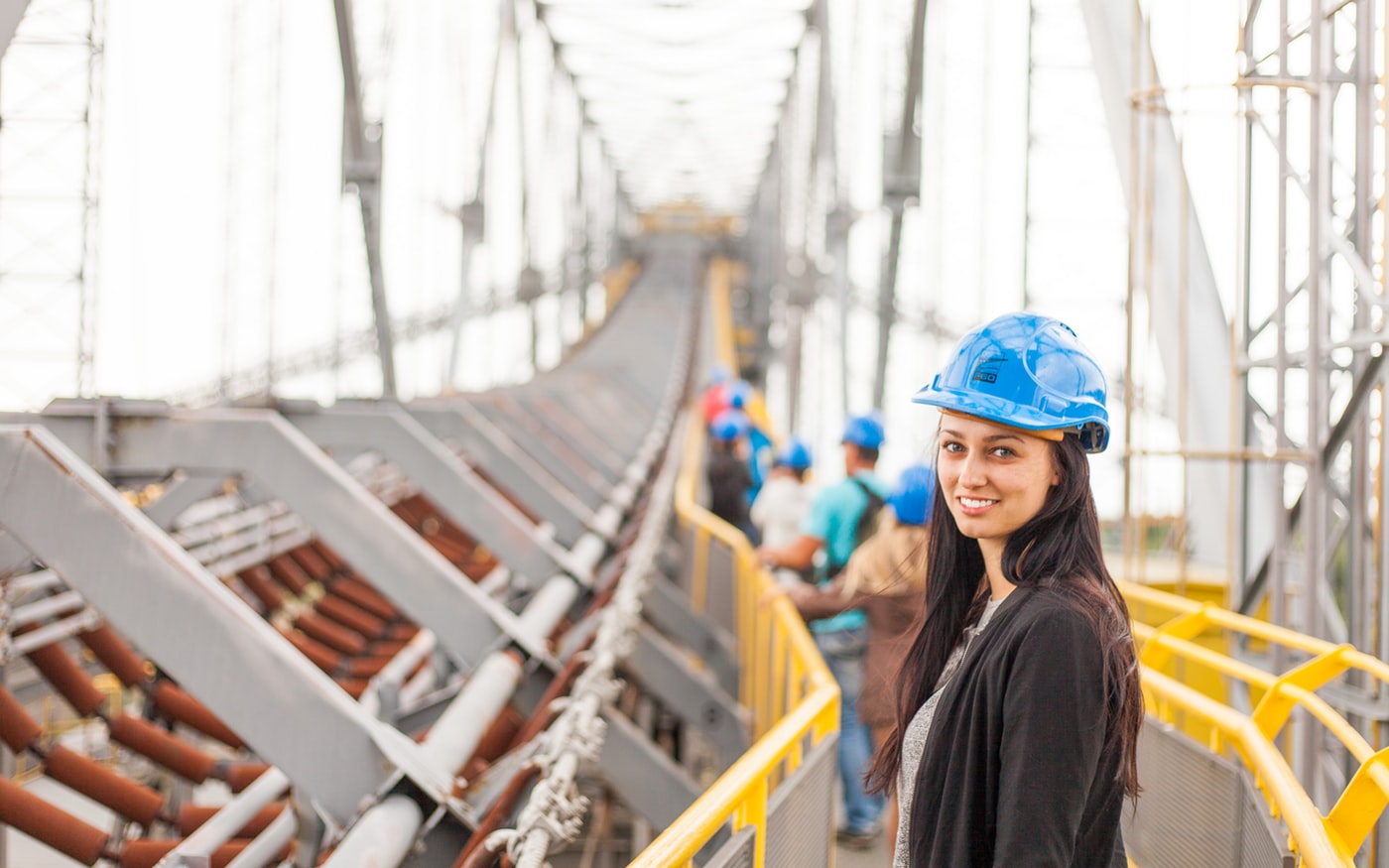 "I don't know what we'll do. In this job market it's difficult to find a full-time HSE pro that really understands our business."
This is one of many similar comments we heard from customers over the last two years. Every business owner wants that employee who really knows safety, understands the business, and is affordable. But, like unicorns, they are hard to find. It was in this feedback that we saw new opportunity.
Early in 2020, our team here at Safety Services welcomed a new CEO, and new members of the management team. Fresh eyes on what we do and how we do it. Partly out of necessity and partly to deliver more value, we needed to rethink what safety means to our customers and how we help.
We committed to focus on the things that matter
We created new products and services that had to meet 3 goals:
Add value.
Make safety simple.
Be proactive where possible.
Easy, right? Surprisingly…yes. This 3-point checklist guided our decisions in what services to add, why to add them and how to deliver them. For example, we made the decision to expand our training options to on-site. This means we can offer a much broader suite of training solutions that address requirements for competent-person, and-train-the-trainer, as well as operator certifications for Forklifts, Boom Lifts and MEWP.
Additionally for the oil and gas industry, we invested in providing essential training for PEC – SafeLandUSA™ & SafeGulf, and are still one of the only companies able to offer those courses online. Our customers get the required training at their choice of location, on a date that works for them.
Starting at the top
With our new safety consulting services, we can frame the bigger picture of safety with a truly proactive approach. This skyscraper view looks at how the safety program works as a function within a company. An overall inspection of the safety program, leading safety committee meetings, and reviewing OSHA logs provides a look back and a direction forward.
Down at the street level, services and products like job site and crew inspections, trainings, manuals, and hiring client compliance, show your present location, and specific areas to be improved.
Technology for a better experience
Technology is constantly changing how we learn, see and experience the world. But the point of technology is to make things simpler, not add to your workload. Keeping in mind our three goals, especially keeping safety simple, we added functionality to give customers options. Among the top two improvements being:
Digital delivery and enhancements to the safety management platform to make it a more intuitive experience
A new e-commerce store to make it more convenient for customers to purchase the most popular products
Customer service focus
Overall, these products and services give companies a birds eye view of safety at every angle. And our focus on 3 simple goals is reflected in a 4.6/5 rating from nearly 1500 reviews from real customers, and resulted in being recognized as one of the 50 Most Trustworthy Companies of 2020 by the Silicon Review.
NOTE: We are crazy about delivering world-class customer service, and love to hear from our customers about their experiences. To send us your thoughts at anytime, please click here to Leave Feedback.