back to Safety Products
Safety Consulting Services
Strengthen your safety program by leveraging experts in OSHA safety training, documentation, inspections, committee meetings, accident investigation and more.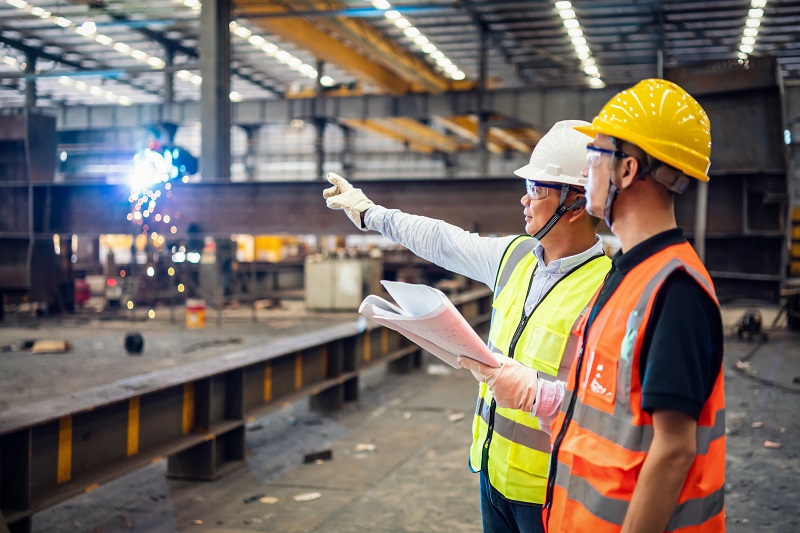 A strong safety culture leads to a safer environment, less risk, and lower premiums. But a comprehensive and effective safety program is difficult for a single person or small team to achieve. In addition, finding safety professionals that understand your business and fit your budget can be challenging.
By leveraging safety consulting services, you get a depth of experience and expertise, and breadth of productivity for all aspects of your program at a fraction of the cost.
There is considerable expertise required to implement and manage training, documentation, and inspections, and liaise effectively with insurance companies. With our team approach, each area of your safety program is completed by a category expert and managed by a single primary contact.
Why Safety Consulting Services?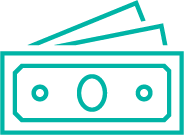 Lower Cost
Reduce overhead and save on the cost of managing your safety programs.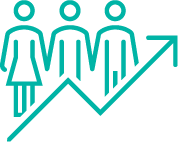 Service Scalability
Like "safety-as-a-service" we can help you expand safety as your business grows.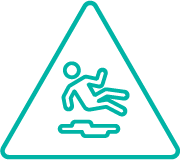 Lower Risk
Our team will help you build safety culture that reduces risk in the workplace.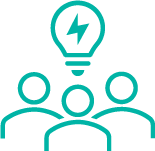 Greater Expertise
Access a talented team of EHS professionals with a variety of specialized skills.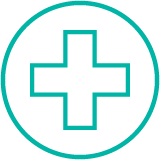 Safer Workplace
We'll help you implement safety programs that drive measurable results.
How Does it Work?
Our tiered programs are configured to your safety needs and can be scaled up or down throughout the year. We will create and maintain a safety program that is more cost-effective than hiring in-house, and deliverables will be on-time and within budget. It makes it easy to control costs without sacrificing quality or risk.
All Safety Program Tiers Include:
| | |
| --- | --- |
| | Work with managers to help create safety culture |
| | Maintain safety documentation file |
| | Maintain OSHA 300 logs |
| | Oversee accident investigation |
| | Coordinate safety activities |
Need More Information?
For a complete breakdown of program tiers including responsibilities and deliverables, please download the product flyer – Safety Consulting Services (PDF)
Or Call us Today for a FREE Evaluation.