back to industries
Chemicals
The safety risks of the chemical industry are well documented. In environments where risk of injury is high you need to feel confident that your workplace safety programs are effective and up-to-date. Whether you're working with chemical production, storage, refining, handling or distribution - we're here to help.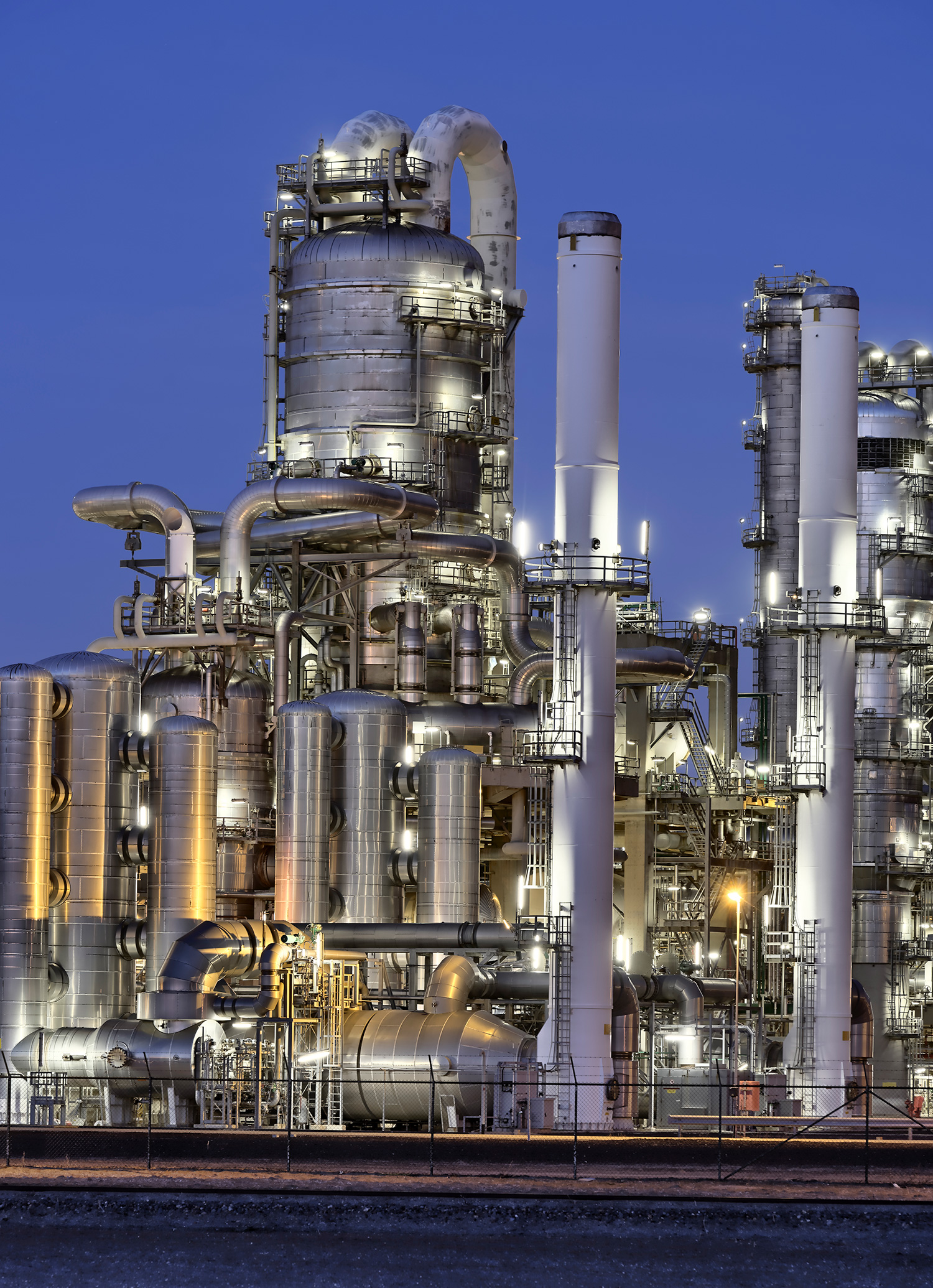 Training Kits for the Chemicals Industry
Here a just a few of the safety training kits you may be interested in to help meet OSHA and OHS requirements, and create a safer work environment:
See All Training Kits
TESTIMONIAL
Safety Services Company created the J.S.A. (Job Safety Analysis) forms for our company, specific to our needs. The company's safety professionals were very responsive and exceeded my expectations. This is a very professional company I would recommend to anyone looking for advice and help with putting together a comprehensive safety program.
Read more reviews