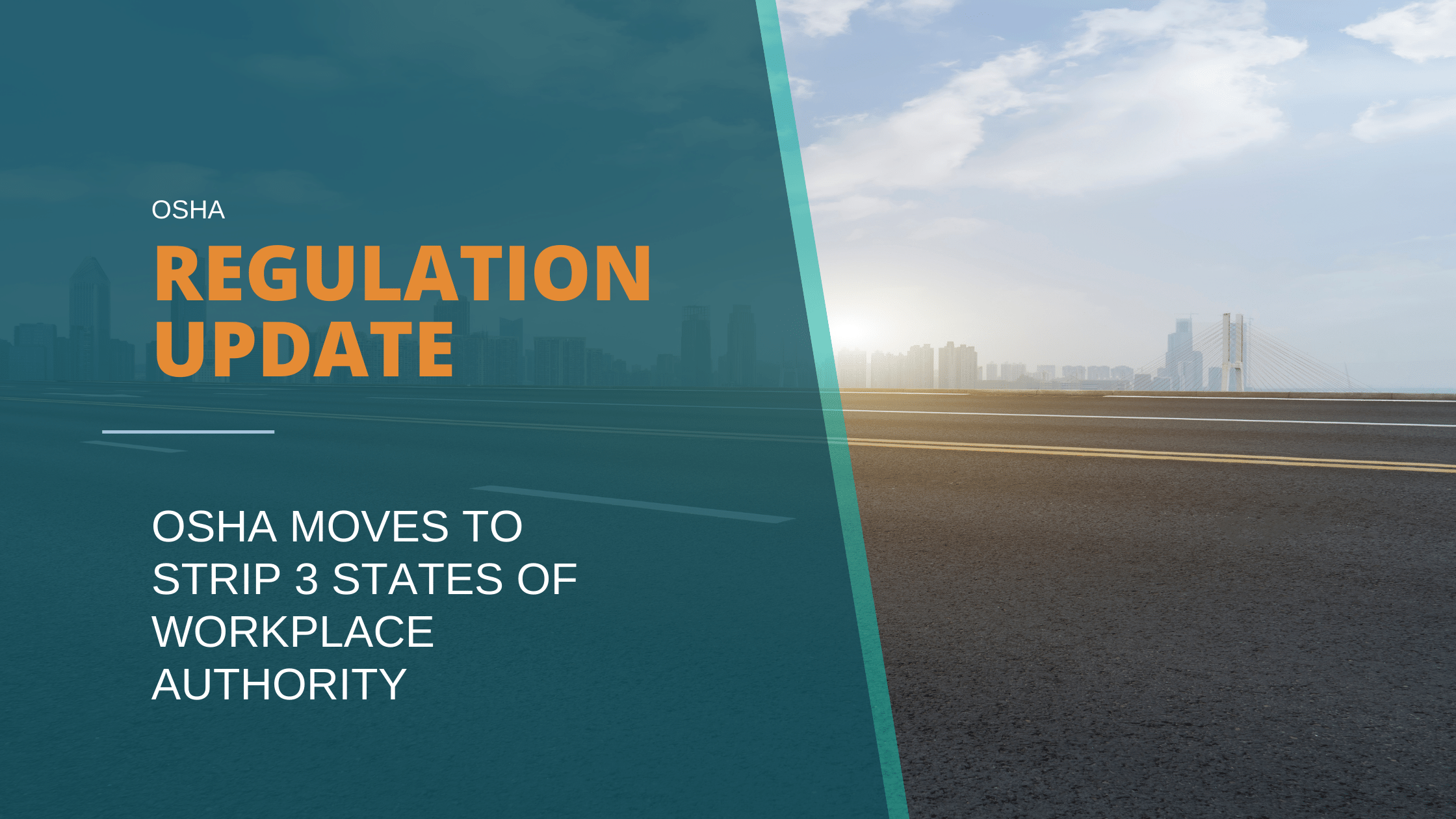 News: OSHA has given notice to Arizona, Utah, and South Carolina that they are not doing enough to protect health care workers.
What happened?
Federal OSHA officials say Arizona, South Carolina and Utah state OSHA regulators are not complying with their promises to enforce labor standards and protections that are at least as good as those adopted by the federal government.
Why these three states?
In exchange for any state (not just these three) having more control over their own OSHA standards and enforcement, the agreement is they must adopt rules that are as effective or better than the federal regulations at protecting workers. Currently, this is the agreement with 22 states. OSHA has determined that these three states are not complying with this agreement.
What is this about?
OSHA says this warning is about lack of enforcement of rules pertaining to PPE, social distancing, and other safety practices for health care facilities that care for people with COVID-19. These workers have been hardest hit by the pandemic.
What is OSHA warning they will do?
If these states choose not to change enforcement, OSHA has warned they may revoke the agreement and reclaim jurisdiction for the health care sector, or other sectors.
How does this affect me?
For businesses in the health care sector, expect to see stricter enforcement of COVID protections in the near future. If you have not updated your policies, provided training or inspected the workplace in recent months, you may want to revisit those activities.
If you need help with any COVID safety policies, training, or inspections, please contact Safety Services Company.