back to Safety Training
PEC Training
Meet oil and gas operator requirements with PEC Safety – Basic Orientation Training & Certification. Now available Online, Onsite, or in our Classroom.

Call us today for class schedule and registration.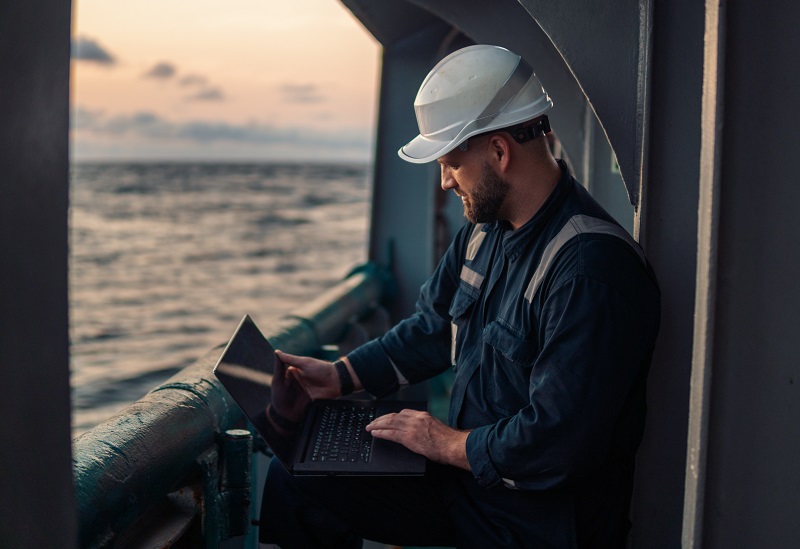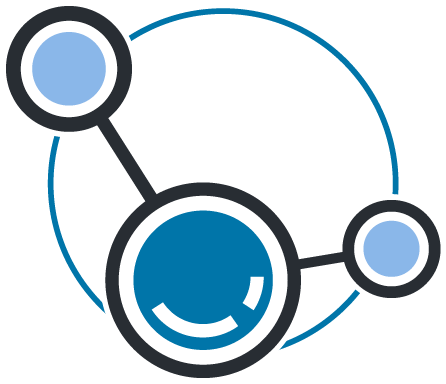 [NEW] – PEC H2S Clear Training
Arm your workforce with crucial knowledge about the dangers of Hydrogen Sulfide (H2S) and the precautions, tools, and necessary actions for working around rigs, pipelines, refineries, storage tanks, tankers and more. This 4hr, instructor-lead class is available online or in-person. Contact us today for class times.
SafeLandUSA™ & SafeGulf Accredited
PEC Training & Certification [Basic Orientation] is the most widely adopted safety training in the US Oil & Gas industry, and is required by most operators. When onsite, employees should carry on their person an official photo-ID badge indicating they have completed the training. Accredited by both SafeLandUSA™ and SafeGulf, this one-day safety orientation gives your employees both credentials.
PLEASE NOTE: Our class schedule is being updated frequently due to high demand. Please request the latest schedule using the form on the right, or call us for assistance.

_____________
Choose the Format that Works Best for YOU

Online
For a limited time, Basic Orientation Training is available ONLINE. Get trained and certified in our virtual class room.

Onsite
We'll bring the training to you and tailor the training to meet your schedule. *Requires minimum class size.

Classroom
We've got the classroom, and the best trainer in the business! Get trained and certified in one of our office locations.
Course Topics Include:
| | |
| --- | --- |
| | Alcohol and Substance Abuse Awareness |
| | Confined Space, Defensive Driving, Electrical Safety |
| | Fall Protection, Fire Protection, Forklift Safety |
| | Hazard Communication, Hazmat, Hazwoper |
| | Lockout/Tagout, PPE, Respiratory Protection, Rigging |
| | And more… |