back to Safety Training
Online Safety Training
Use our cloud-based Learning Management System (LMS) to access safety training videos, interactive screens and quizzes from anywhere, anytime.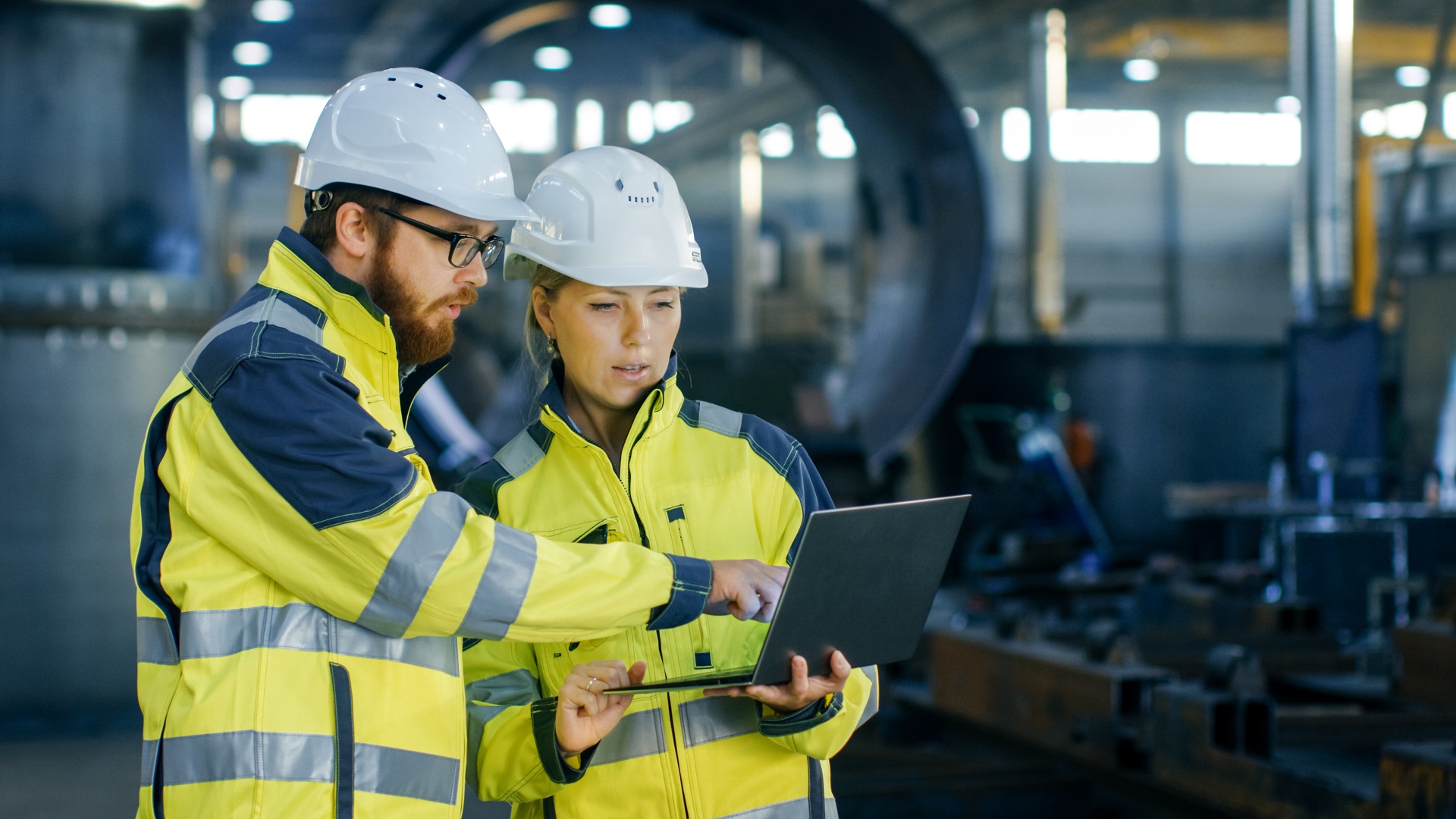 Get Online for Instant Compliance
You'll have the flexibility to create and manage custom learning plans, ensuring employee safety training is always aligned with your company's objectives. Our user-friendly interface provides for easy reporting, better monitoring and control of employee training programs. Customize the training portal for your company brand and enable a seamless training experience for all employees.
100's of Online Courses Available Including OSHA 10 & 30. English and Spanish Languages.
Call us today for a FREE Demo, or complete the form to request pricing and a complete course list.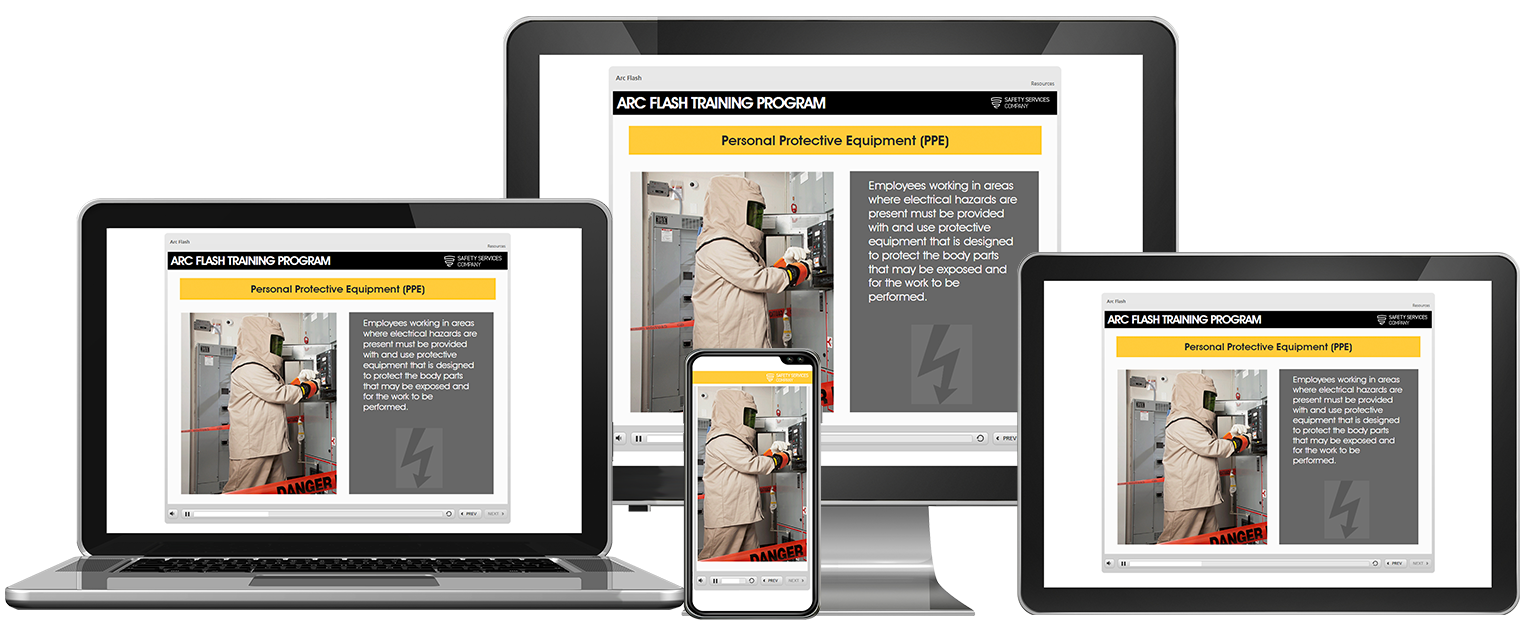 Cost-Effective, Convenient, and Flexible
Choose from hundreds of online safety courses, both general and industry-specific
Access training content from anywhere, anytime
Easily manage training for individuals, groups, sites and locations
Deploy, manage and track learning plans
Training platform and safety certificates, custom-branded for your company
Pre-built and customizable reporting, goals and metrics tracking
Individual course pricing and subscription options available
Ongoing safety training should be included in the blueprint of your safety and compliance program. Because OSHA laws and standards change, it's important to partner with a company who can ensure your safety training content is always up-to-date.
So Much More than a Training Solution
Unlike other training providers, we've developed a complete safety management system that allows our customers to organize and track all aspects of their safety program, including: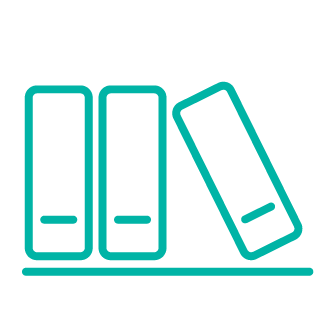 Safety Manuals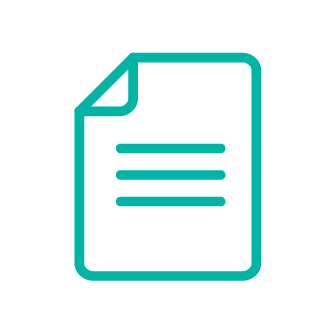 Insurance Docs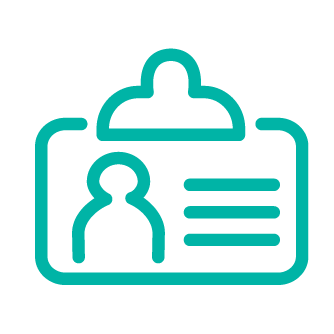 Wallet Cards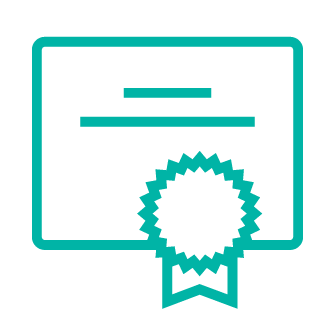 Training Certification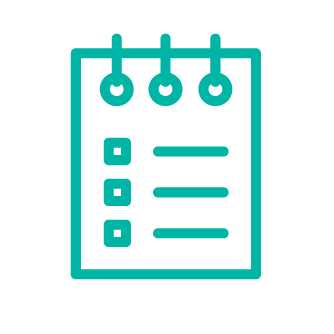 Checklists