back to Safety Products
Safety Meetings
Improve productivity, reinforce safety principles, and help meet OSHA & OHS compliance with our quick-and-easy Safety Meetings.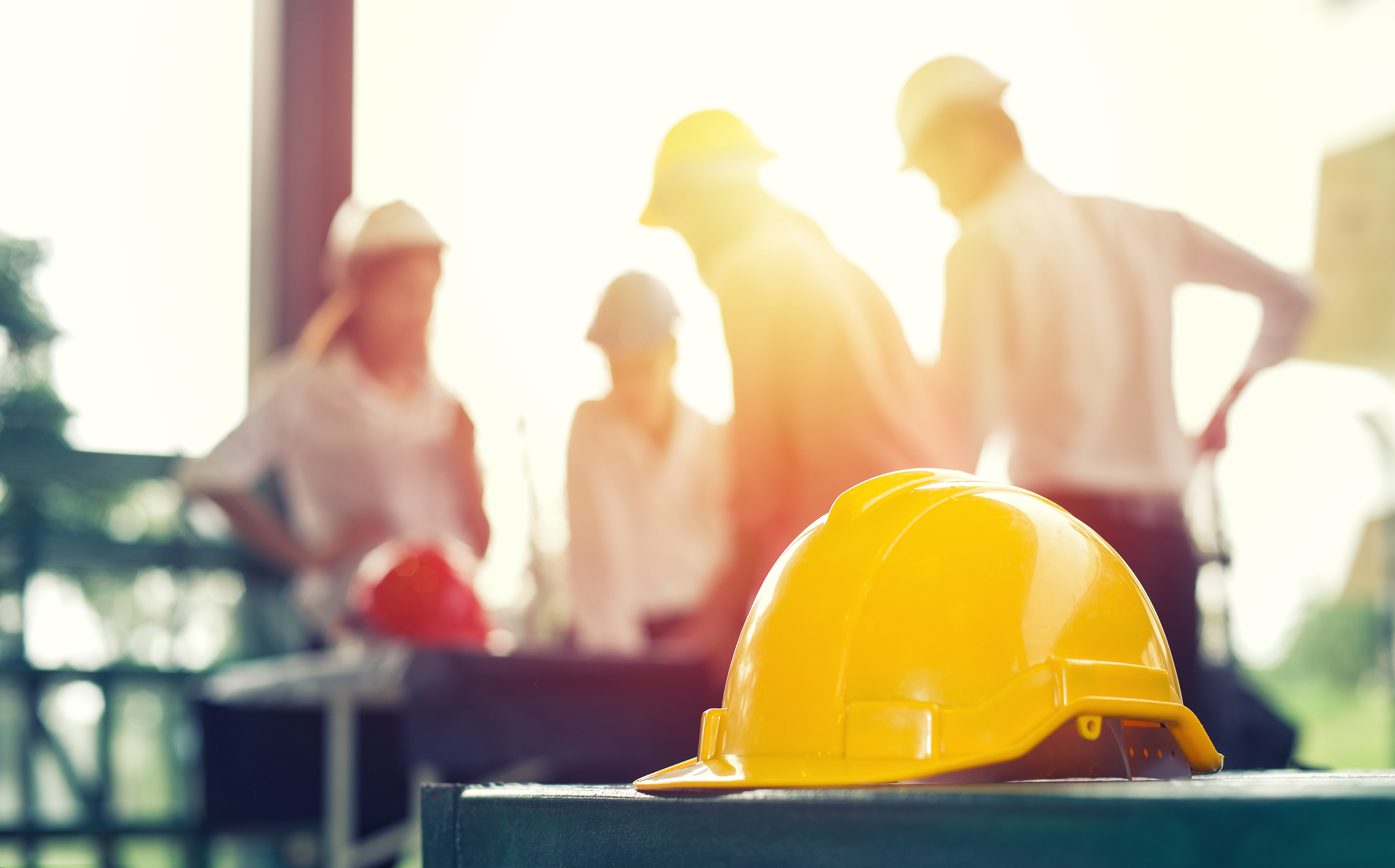 Pair Safety Training and Compliance Goals with
Quick-And-Easy Safety Meetings
Safety Meetings are easy to read and quick to deliver, allowing supervisors to efficiently and effectively incorporate safety into their day-to-day operation without stopping production.
Choose from a large library of safety meeting topics that range from basic topics applicable to anyone in any industry, to highly-targeted and industry-specific topics.
Customize the meetings with your company's name and logo to reinforce to your employees your commitment to ongoing safety training and to use as ongoing personalized safety resource.
Ensure your meetings meet the needs of all your employees — choose English, Spanish, or both!
After ordering, your meetings are mailed in either monthly installments or all at once — your choice. After receiving the meetings, you simply read one a week to your employees during a quick team meeting. The entire process takes less than five minutes and helps to ensure a safe, productive workplace.
Choose from over 1,000 topics
Safety regulation compliance in minutes
Audit-proof record keeping
Written to meet OSHA & OHS Safety Meetings standards
Call today and speak with one of our safety advisors about how best to implement safety meetings.
Subscription Options
All Subscriptions Include

• Standard format
• Compliance certificate
• Option of Spanish-translated versions
Weekly & Bi-Weekly Subscriptions

• 1 Year Weekly (52 x Safety Meetings)
• 1 Year Bi-Weekly (26 x Safety Meetings)
• Ask about our Multi-Year Discounts
• BEST VALUE = 3 Year Weekly
Why Hold Safety Meetings?
Reinforce safety principles
Help meet requirements for OSHA & OHS safety training
Provide protection to your business from lawsuits
Minimize insurance rates
Ensure employee safety and reduce injuries
Improve productivity
Safety Meeting Samples
Construction Safety Meeting
Manufacturing Safety Meeting
All Industries Safety Meeting