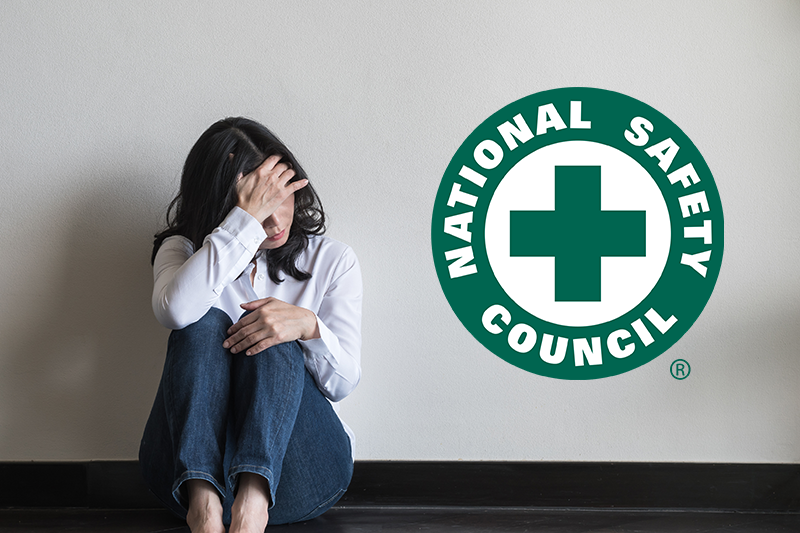 The COVID-19 pandemic is impacting employee mental health and will continue to do so well beyond the immediacy of the initial crisis. As an employer, you have a unique ability and responsibility to manage your benefit providers, such as Employee Assistance Programs (EAP) and health insurance plans to ensure your workers have access to the help and support they need. Having your workers know you are here to support them through these difficult times can make a world of difference for their mental and physical health. In this webinar, you will learn about:
The impact of COVID-19 on mental health
What employers can do to increase the effectiveness of their programs and other ways to support their employees in taking care of their mental health
What one company is doing to address these issues
Presenters:
– Dr. Eric Goplerud, Clinical Psychologist. Former VP at NORC at the University of Chicago.
– John Horne, Vice President of Safety, Health for Nutrien.
– Dr. Marissa Levine, Professor of Public Health and Family Medicine at the University of South Florida
– David A. Sharar (Dave), Chief Executive Officer at Chestnut Health Systems.
Special Thanks to the National Safety Council – This webinar was produced by the National Safety Council (NSC), and is the sole property of NSC. We're very thankful to them for their partnership, and the opportunity to share this valuable content with our audience.
Learn more about the National Safety Council at https://www.nsc.org/