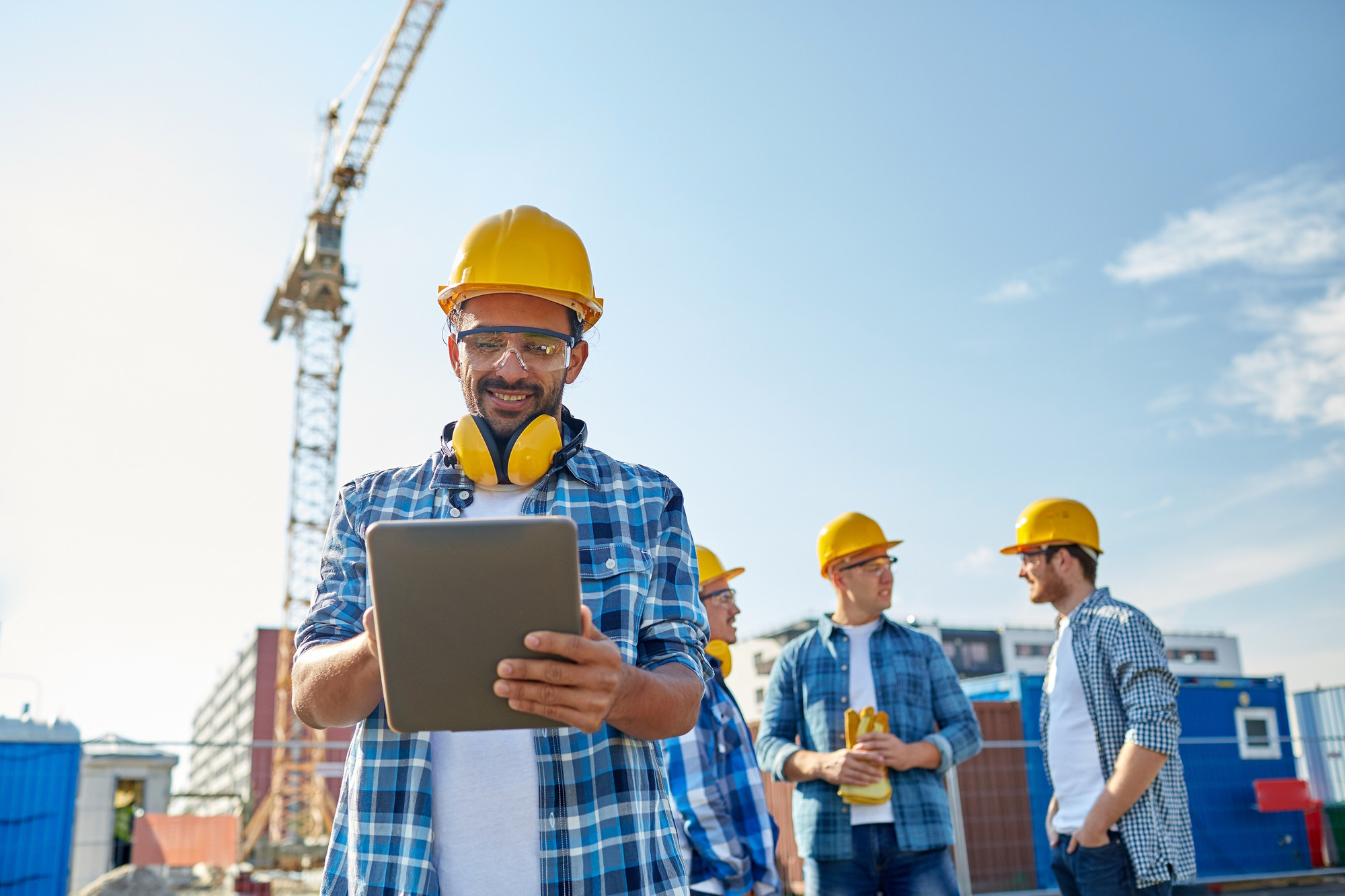 Preparation is the Key to Success
Looks like you've decided to take on managing your company's contractor management platforms!  Managing contractor management solutions, including *ISNetworld®, Avetta®, Veriforce®, and others, can require dedicated time and resources to be successful. The most important key to success getting started is "Preparation."
To help, we've created a Contractor Compliance Checklist that outlines some of the things you'll need to get started with contractor prequalification. We've also included tips from our compliance experts that will help ensure your process is as smooth as possible!
Some Benefits of Contractor Prequalification
Prequalification is the process of verifying your compliance so your organization is recognized as a verified, trustworthy partner. This allows for more job opportunities and reduced project delays.
One of the many benefits of prequalification is ensuring your hiring clients are confident they are working with a compliant partner. This can reduce their fear of potential risks related to product quality issues, project delays, or legal liabilities.
Another benefit of becoming prequalified is that it can help drive safety performance. This process can ensure the safety of your team's operations, reduce the risk of outsourcing, and minimize disruptions due to injury or accidents through the education of industry procedures and compliance standards.
Contractor prequalification can help you partner with hiring clients, receive more job opportunities, and become established as a credible organization within the industry.
You don't have to do it alone! To learn more about being prequalified on contractor management platforms like ISNetworld®, Avetta®, Veriforce® , schedule a consultation with one of our experts.
DOWNLOAD YOUR COPY TODAY →