Contractor pre-qualification and verification for ISNetworld® RAVS®, and Others
Get Textura® Pre-Qualified Faster!
Note: We do not support Textura® Payment Solutions.

Call for a FREE Safety Assessment TODAY!
We Complete all Textura® questions and applications for you
We Build & Upload the required safety manual for your company
We Guarantee fast submission with Textura®
We Offer worry-free annual maintenance plans
We Monitor your Textura® account to ensure compliance
We Deliver both print & digital documents for your convenience
Textura® is required by many of your hiring customers. Don't get left behind. Contact us today and make sure you are qualified to work for all the hiring customers that are looking for contractors, just like you. The qualification process is often time-consuming, involved and complex, but Safety Services Company makes it easy by handling all these requirements – saving you time and money. Our work allows you to focus on growing your business, giving you peace of mind. Contact us now to GET STARTED!
We answer ALL the questions, build the manuals (download a FREE Chapter now), and perform the uploads to improve your grades.
We offer a full maintenance program and manage the reviews of your account. Our one-year and two-year programs ensure you never have to worry about falling out of compliance due to new requirements.
Looking for ISNetworld® or Other Auditor compliance?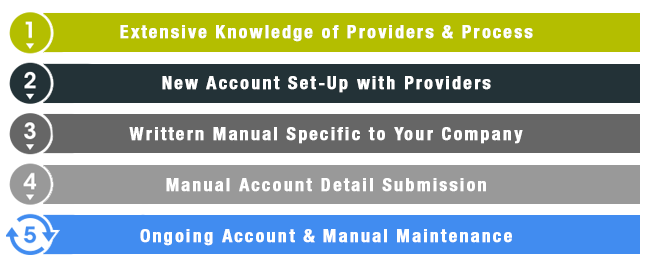 Call today for your FREE Safety Assessment with no obligation.
Please note that we are NOT able to help you with Textura® Payment Solutions. However, we will be able to get you compliant and ready to work via them.