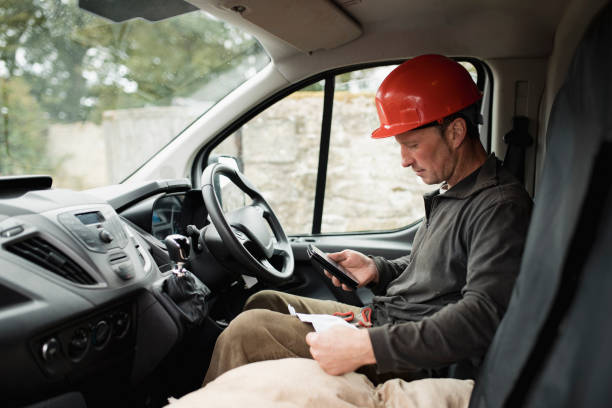 The workplace likely won't return to 'how it used to be', even for labor-intensive, off-site industries.
The past two years have been the great equalizer for many companies. Covid brought remote work and accelerated the pace of digital transformation in the workplace. The "Great Resignation" brought a high rate of employee movement and a worker shortage. And the first group of Gen Z digital natives are now entering the workforce. The workplace is evolving, and employers need to adapt or be left behind.
These changes are what led to the launch of SafetyConnect at Safety Services Company. This easy and intuitive digital safety hub for training and management appeals to a remote and multigenerational workforce.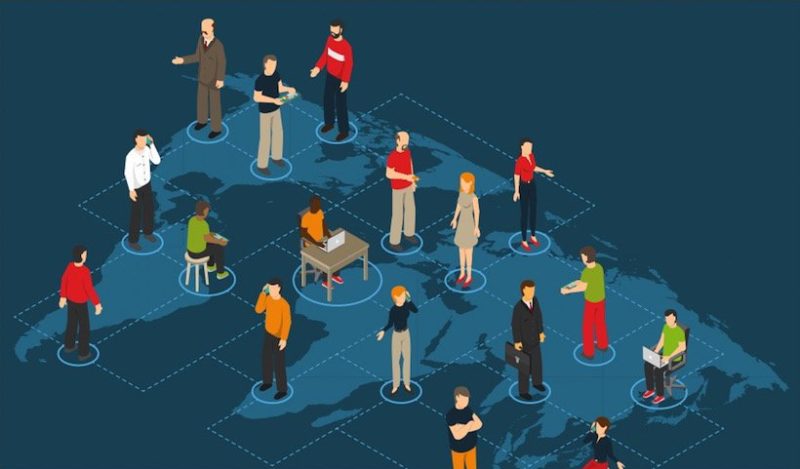 Off-site is nothing new. But aligning remote teams is.
It's true – off-site employees aren't new to labor-intensive industries like construction, energy, or manufacturing. But outside of the job site, employees were centrally located at a home office or headquarters.
Covid ushered in a new type of hybrid workplace and companies need to rethink how to engage and align teams not able to meet in person.
The opportunity here is to not think about these processes as a one-time plan. But rather, rethinking processes and workflows to be more digital and more accessible going forward. If you had to build your processes from scratch using modern technology, how would they change?
Great Resignation Rejection?
The media has termed the high rate of employee transition the "Great Resignation". However, workers are pushing back with the term "Great Rejection". They're referring to a rejection of low wages coupled with high housing costs, a rejection of profit at all costs, and many other quality of life concerns and challenges.
When you pair a transitioning workforce with high inflation, workers are betting they can find a higher-paying job at a different company.
So what can a company do? First, treat your employees well. And yes, that includes pay. If you want to keep a great employee, do your homework and give them the raise that will keep them.
Second, make their job easier. With technology like SafetyConnect, it's easy to use, intuitive to navigate, and accessible no matter where you're located.
Gen Z is gaining steam.
Gen Z is the generation born between 1997 and 2012. This is the generation that grew up on Harry Potter and didn't realize that Steve Jobs was leading Apple for a second time. They're also the generation that didn't experience life without the internet.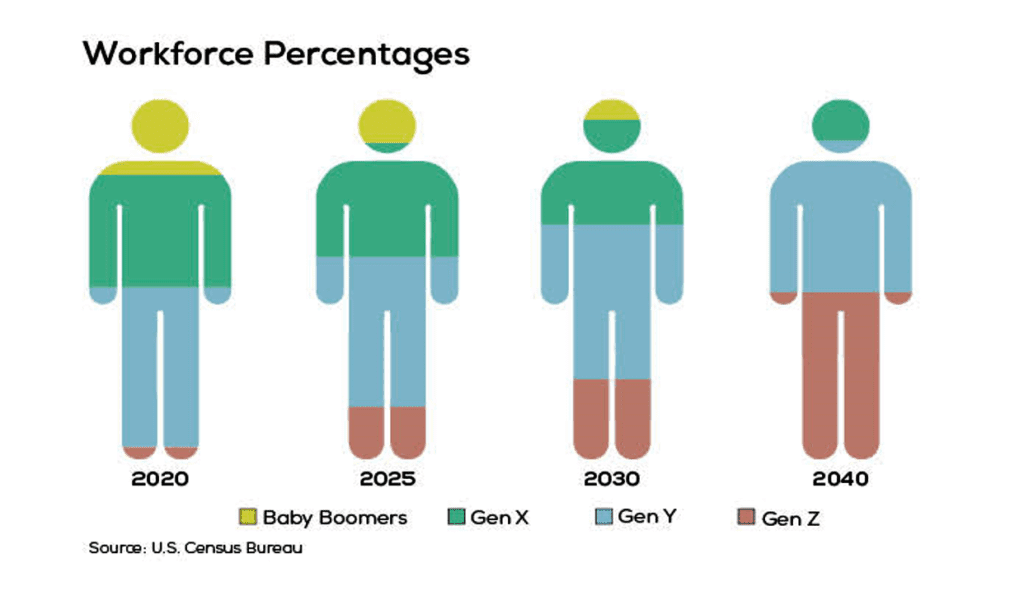 This digital native generation grew up on digital apps and the internet. They're used to the ease and intuitive user experience of popular consumer apps and have little patience for unnecessary complexity and delay.
When companies face a labor shortage along with a new generation expecting companies to work efficiently, the result is a loss of workers when the friction of getting the job done overshadows the satisfaction of a paycheck – especially when another company is willing to pay the same or more for a better work experience.
Create, Connect and Engage.
SafetyConnect makes it easy for teams to achieve safety goals and manage safety programs from anywhere. Teams can create, connect and engage with online training and management.
With an intuitive experience similar to popular consumer social apps, SafetyConnect makes it easy for workers to access safety training and documentation and for companies to manage team performance and segment reporting.
Some of the most popular features include:
Easy and configurable platform provides intuitive experience of popular social apps
Produce modern learning experiences with virtual, instructor-led training
Create your own content and training with an intuitive built-in-course builder
Gain meaningful group and employee insights with segmented reporting and analytics
Engage a digital native workforce with easy-to-access training
Increase success with a dedicated account manager
Native mobile platform means your team has access in their pocket
High speed-to-productivity with effective new hire onboarding
For companies competing for skilled labor, a renewed focus on technology and processes that allow for easy collaboration and management regardless of location could be the winning combination.
Want a guided demo? Fill out your information here.
---