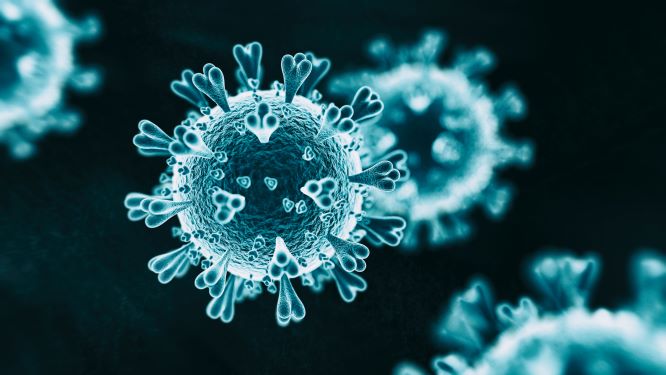 As the COVID-19 pandemic sweeps the globe, it is causing economic and health impacts that are unprecedented in modern times. Countries, governments and especially businesses are implementing measures to combat the spread of disease. With so much change and uncertainty many hiring clients are implementing new compliance requirements, and safety auditors such as Avetta®, BROWZ™, ComplyWorks®, *ISNetworld®, PEC®, Veriforce®, and others are making adjustments to their contractor management platforms.
If you maintain an account on one or more of these platforms, or are currently going through the prequalification process, there are some important things to know. Here's what we've learned so far:
Hiring Clients
Many clients are now requiring contractors to have written safety programs for "Pandemic Preparedness" or "Public Health Emergency", and some are asking for COVID-19-specific plans. The specifications of these programs and the associated grading criteria will vary between clients, so it's important to understand each one.
Additionally, some hiring clients have developed COVID-19 acknowledgement forms and are requiring contractors to complete and submit them digitally, with others also requiring a physical signature.

If you have an account with Avetta®
Due to the impact of COVID-19, Avetta® has extended the deadline of their 2019 annual update from 04/01/2020 to 04/30/2020


There is a new COVID-19 Pandemic Information section within the Avetta Connect® platform that must be completed by all contractors. This section specifically refers to the need for a COVID-19 safety program that is written to CDC/WHO guidelines.
If you have an account with *ISNetworld®
The previously required Pandemic Preparedness RAV™ has been updated, and may require contractors to make content changes that must then be resubmitted for approval.


If you have the "General Information" profile linked to your account, the Pandemic Preparedness chapter is now a requirement.

If you have an account with PEC®
A new section has been added for 'Infectious Disease Preparedness' where hiring clients can optionally require a written Infectious Disease Preparedness and Response Plan.
How can Safety Services Company Help?
Since the start of the pandemic, we've worked quickly to develop safety training and programs that both address these changing compliance requirements and improve workplace safety for employees. Specifically:
NEW Safety Programs – We have created several new written safety programs that address Pandemic Preparedness and COVID-19. These programs are fully customizable for your business and individual client requirements.

COVID-19 Safety Training – Our training course was developed following guidelines from the CDC and WHO, and can be delivered either online via our e-learning platform, or as a software-based offline package for group training in a classroom or on the job site.

Annual Updates – With more than 15 years' experience helping customers through prequalification and compliance updates, we know the process better than anyone! If you're concerned about meeting certain requirements or just don't have the time to get everything in order – call us, we're here to help.
Not sure how these compliance updates might impact you? Call us today, or schedule a FREE consultation with a safety advisor using the form on this page →
Don't sweat the paperwork! Learn how to save time and money with our Prequalification Services.
*Safety Services Company is an independently-owned company. Safety Services Company is in no way endorsed, sponsored, approved by, or otherwise affiliated with ISNetworld®. ISN®, ISNetworld®, RAVS®, T-RAVS™ and MSQ™ are trademarks or registered trademarks of ISN Software Corporation