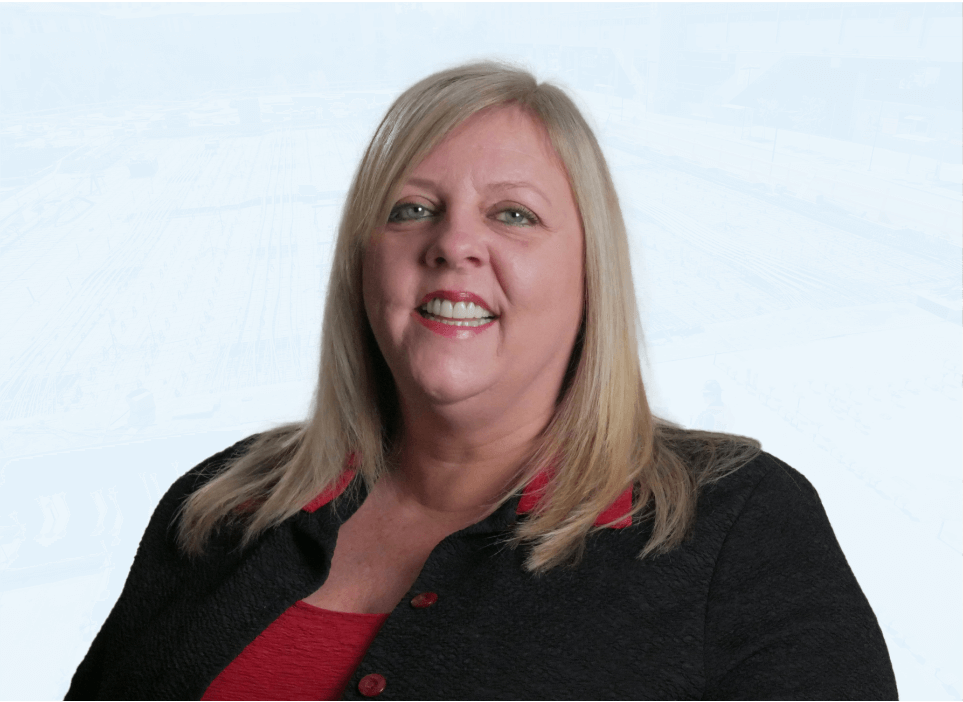 As senior recruiting manager, Stacy offers more than 20 years' experience in administration management and recruitment efforts. She is also tasked with supporting the CEO in daily operations and a variety of special projects.
With a strong commitment to the company's vision and goals, Stacy plays a vital role in the recruitment of the company's talent. She also schedules and participates in community relations efforts, company culture initiatives and is a valuable resource for all employees.
Prior to joining Safety Services Company, Stacy was a retail management professional at Mervyn's. From there, she transitioned into a corporate setting to include positions at Mesa Airlines, EventPro Strategies and Insys Therapeutics. Stacy is a graduate of the University of Toledo.