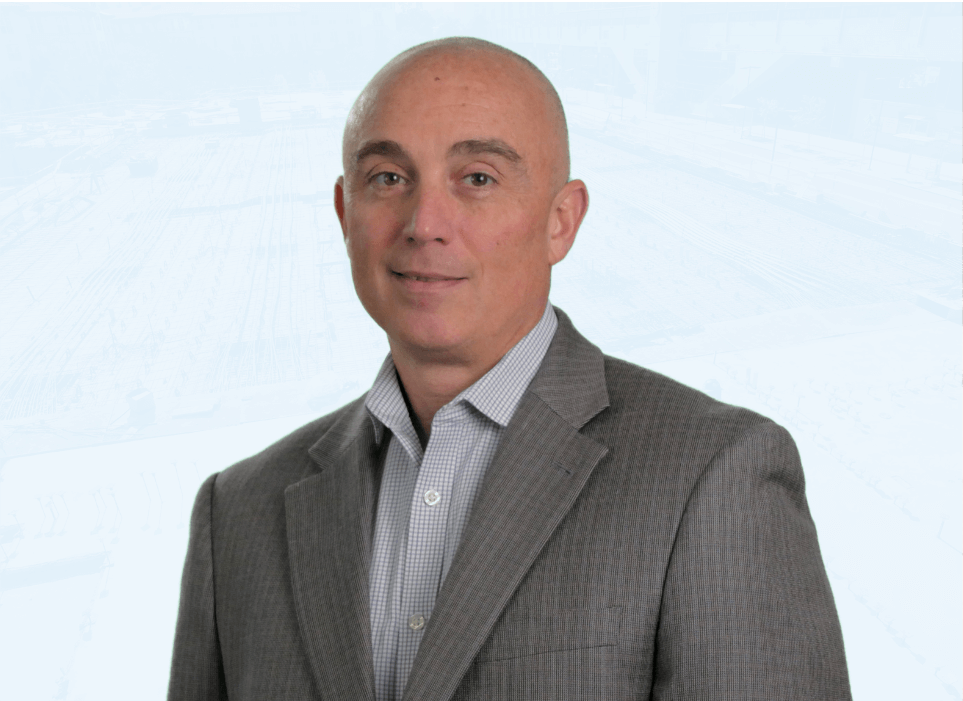 Peter served as president and CEO of Percepta, a joint venture of TTEC and Ford, from 2015 until 2019. In this role, he provided executive guidance to a global operation of more than 3,000 employees and led development and execution of the company's global growth strategy more than doubling the size of the company while ensuring consistent delivery of industry-leading results for Percepta's customers.
A 30-year veteran of business process outsourcing, Peter is extensively versed in operations, technology, sales, and the customer experience. His business acumen comes from a history of general management, global organizational structuring, and strategic steering of high-performing customer contact centers.
Peter first entered the contact center environment as an agent in 1989 before becoming a senior director at Convergys. He went on to achieve a track record of building out large-scale operations. His leadership roles have included CEO and Board member of Strategic Fundraising, vice president and general manager for Arise Virtual Solutions. From 2008 to 2011, he was senior vice president of global contact center operations for New York-based CGS, where he built a fledgling contact center operation into a major mid-size market competitor. He served as ClientLogic's senior vice president and chief operations officer for Latin American operations during the company's multi-billion-dollar acquisition of Sitel.
He holds a Bachelor's of Business Administration in Accounting and Management Information Systems from Iona College in New Rochelle, New York.