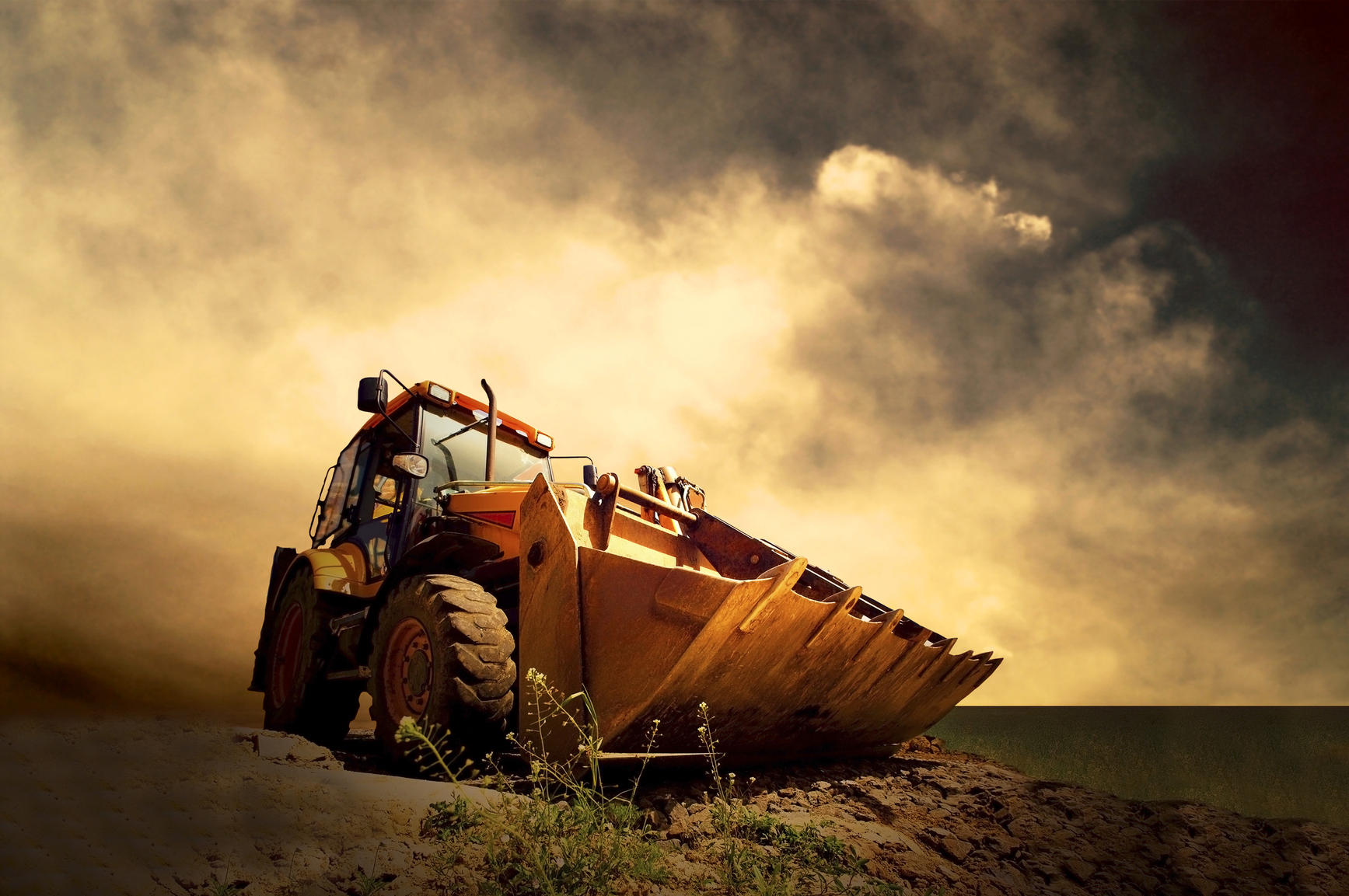 Excavation and trenching are among the most hazardous construction operations, with cave-ins posing the greatest risk. Other excavation related hazards include falls, falling loads, hazardous atmospheres, and incidents involving mobile equipment. Trench collapses cause dozens of fatalities and hundreds of injuries each year. This makes having an OSHA required excavation and trenching safety manual extremely important.
OSHA Requirements
To protect workers from the hazards of trenching and excavations OSHA instituted a number of safety regulations (CFR 1926.650, 651, and 652) to protect workers performing excavation and trenching operations.
These regulations require employers to use the proper procedures and protective systems, and have in place a competent person and train employees on the dangers of excavations.
Protecting your employees from of the hazards associated with excavations and complying with all of the OSHA regulations can appear to be a complex and expensive process. You have either to develop a safety training program yourself or to outsource with expensive safety consultants.
An Easier Training Solution
Here at Safety Services Company we have developed a "Do-It-Yourself" training program that is both simple to administer and fulfills all your OSHA requirements.
Our Excavation and trenching training program is a simple three-step solution that will protect your employees and ensure your company is OSHA compliant.
Three simple steps to certification
1. Classroom/online training – The first step of our Excavation and trenching training program gives you two training options:
A computer based training program that allows employees to navigate an electronic training program at their own pace, and then take an automatically graded test.
Instructor presentations and printable student materials that your trainer can use to deliver group classroom training, or when computer isn't feasible.
2. Field training – The second step of training is in the field. During this part of the training, your appointed trainer demonstrates to the students how to apply the materials they learned in the classroom session in the workplace.
3. Evaluation – The third step to the training session is evaluation. Through this step, the trainer either evaluates the trainees understanding of the information and procedures, and then signs off on certification, or retouches on topics that need more work.
Excavation Training Kit Contents
This innovative kit features an Interactive Training Program, Student's Handbook, Instructor's Handbook, OSHA Regulations, Student Tests, Training Logs, Fall Protection Checklist, Certificates, Wallet Cards and More.
Our Excavation and trenching training kit provides information on:
Excavation hazards
Planning requirements
Personal Protective Equipment
Soil Classifications and Mechanics
Protective Systems
And much more
The certification provided by our Excavation and trenching training program meets OSHA all requirements.
By providing your company with all the necessary material, your designated trainer will be able to deliver the required training quickly, easily, and consistently.
If you have any questions about safety meeting topics, or are ready to order your Excavation & Trenching safety training kit, contact us today at 888-461-5023.