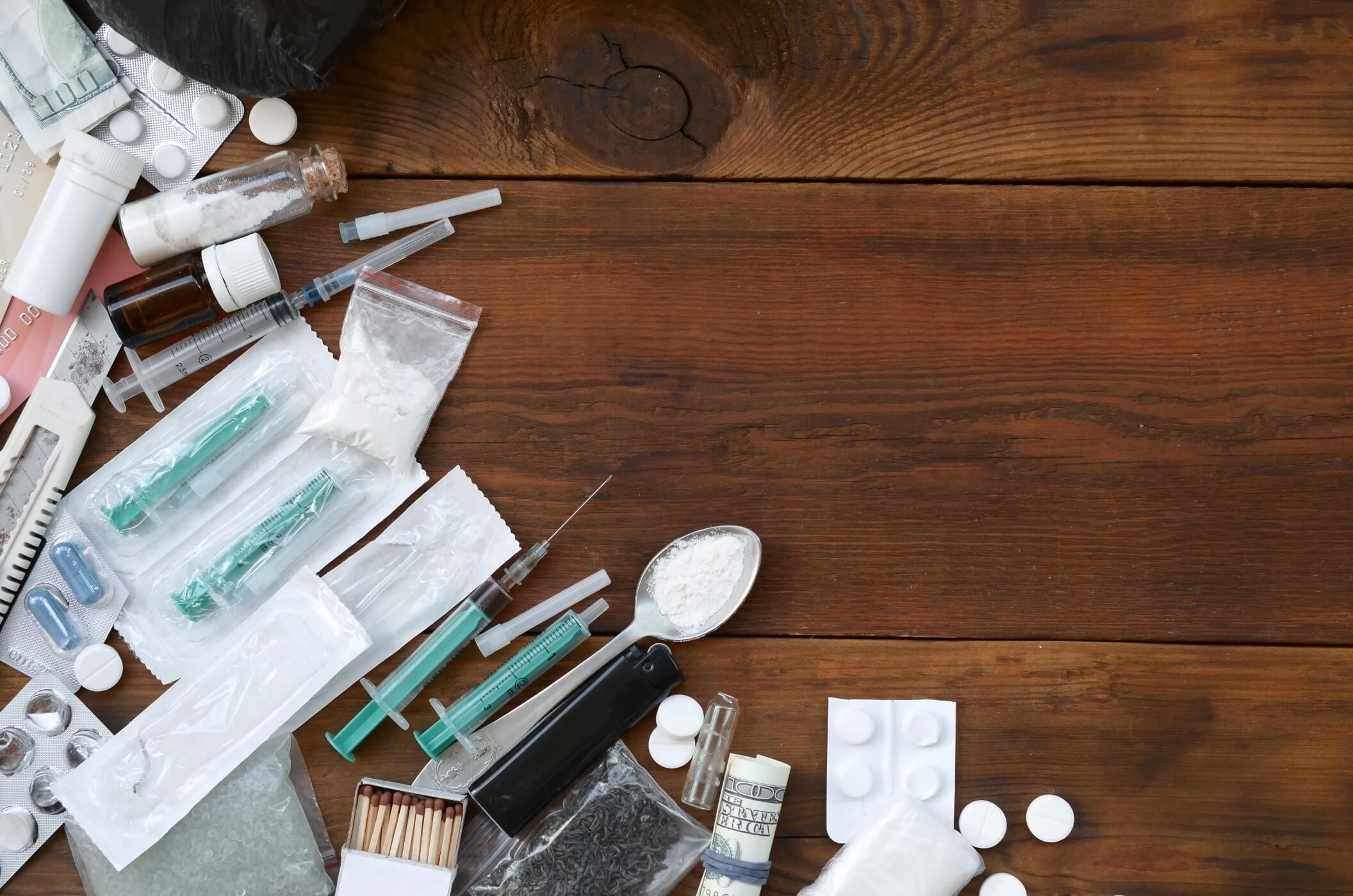 Drug Free Workplace Training Materials
Substance abuse is a serious problem in the workplace. The National Institute on Drug Abuse (NIDA) reports that approximately 75 percent of all illegal drug users are employed either full or part time. The National Institute on Alcohol Abuse and Alcoholism reports that one in every 13 people in this country has an alcohol problem which makes having safety manuals in place extremely important.
Employees don't leave their substance abuse problems at the door when they come to work. Workers who use alcohol and other drugs have the potential to affect everyone in the workplace. In fact, studies show that substance abusers:
Are far less productive
Miss more workdays
Are more likely to injure themselves or someone else
File more Workers' Compensation claims
The economic and human costs attributed to drug and alcohol use are astounding. In fact, the cost to U.S. workplaces from drug use has nearly doubled in the past 20 years, growing from roughly $80 billion to $150 billion in lost productivity a year.
Addressing these problems with a Drug Free Workplace Program (DFWP) has proven to improve performance for employees and employers. In addition, 12 states provide mandated insurance company discounts when a DFWP is in place, and employers everywhere may be eligible for insurance discounts.
Legal requirements
In 1998, the U.S. congress passed the Drug Free Workplace Act (DFWPA), which requires Federal grantees and recipients of Federal contracts of $100,000 or more to have a written policy that explains what's prohibited, and the consequences of violating the policy. Failure to comply with the act could result in any contracts awarded to you by a Federal agency may be suspended, terminated, or both. You may become ineligible for consideration of any future contracts, and prohibited from participating in any future procurement by any Federal agency for up to five years.
In addition, the Department of Transportation (DOT) and the Pipeline and Hazardous Materials Safety Administration (PHMSA) have established requirements that are even more stringent than the DFWPA. Employers working in transportation and pipeline businesses must meet those requirements.
Implementing a DFWP involves certain training and documentation requirements.
To assist in meeting those, our kit includes:
| | |
| --- | --- |
| | A 13-lesson employee substance abuse awareness training program |
| | A 6-lesson supervisor training program |
| | Reproducible certificates of completion |
| | All the necessary publications, forms and records to carry out the program |
Imagine you have an employee that starts coming to work late, is less productive, and has become careless in regards to safety. You have heard complaints about his drug use and there are rumors he is not the only one.
Do you know what to do next?
Does your business already have an established policy of the ramifications of drug and alcohol use?
Do you have a fair and legal testing procedure?
Do you have a program to get the employee help and retain him as a valuable asset?
OUR drug free workplace program (DFWP)
To answer these questions with a resounding yes! Safety Services Company, North America's largest supplier of safety training materials, has developed our Drug Free Workplace Program (DFWP). Our DFWP kit provides a manual with instructions, information, and selection sheets. These will allow you to create a comprehensive written policy that meets your company's' needs, as well as the steps you need to take to effective implement your Drug Free Workplace Program.
The OSHA safety training manual also contains information about Employee Assistance Programs (EAP), and information on drug testing methods and procedures.
The DFWP kit is a do-it-yourself resource. We can get you compliant with state regulations. This will replace thousands of dollars you would otherwise spend on training during the lifetime of your company.
Our Drug Free Workplace Program is available in two parts:
| | |
| --- | --- |
| | Year 1 provides information on the requirements for creating and implementing a Drug Free Workplace Program |
| | Year 2 discusses reviewing, maintaining, and expanding your DFWP |
We have complete OSHA compliant safety solutions for all your needs. Call (877) 780-1261 today to speak with one of our highly skilled safety experts.
Construction
Manufacturing
Oil and Gas