COVID-19 Workplace Safety & Mitigation Plan
Protect your Employees and Customers
Our turnkey solution for businesses follows CDC recommended guidelines.
Get a comprehensive plan and an effective visual training asset – custom branded for your company!
CALL US TODAY TO GET STARTED, OR REQUEST A QUOTE ⇒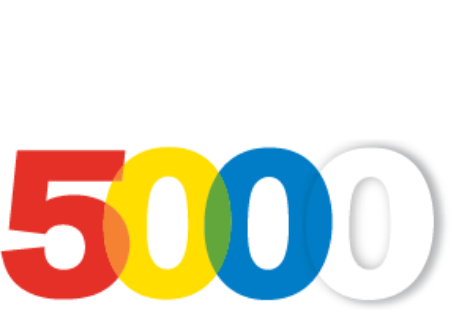 Protect your employees and customers, and help prevent the spread of Covid-19 by implementing an effective workplace safety and mitigation plan. Our 20+ page plan includes:

» Understanding Covid-19
» Workplace hygiene and best practices
» How to mitigate risk and prevent the spread
» Incident management and response

Access and Deliver Digitally

Mitigation Plan includes access to our cloud-based Safety Management Platform. Organize training content, safety stats, logs, compliance docs, and more.
COVID-19 Workplace Safety & Mitigation Plan Features:
20 page plan that meets federal guidelines
Custom branded for your company
Access to our safety management platform
Additional chapters available for state compliance
Back to Business – Discounted Safety Programs
We've discounted our NEW safety programs to help businesses reopen safely and cost-effectively.
SAVE 24%

Basic

» Safety Management Platform
» COVID-19 Mitigation Plan
» COVID-19 Online Training
» COVID-19 Safety Meeting
» Workplace Safety Posters

SAVE 36% (Best Value)

Enhanced

» Safety Management Platform
» COVID-19 Mitigation Plan
» COVID-19 Online Training +
» Full LMS Subscriptions
» COVID-19 Safety Meeting +
» 1YR Meetings Subscription
» Workplace Safety Posters

SAVE 23%

Complete

» Safety Management Platform
» COVID-19 Mitigation Plan
» COVID-19 Online Training +
» Full LMS Subscriptions
» COVID-19 Safety Meeting +
» 1YR Meetings Subscription
» Custom Safety Manual/IIPP
» Workplace Safety Posters