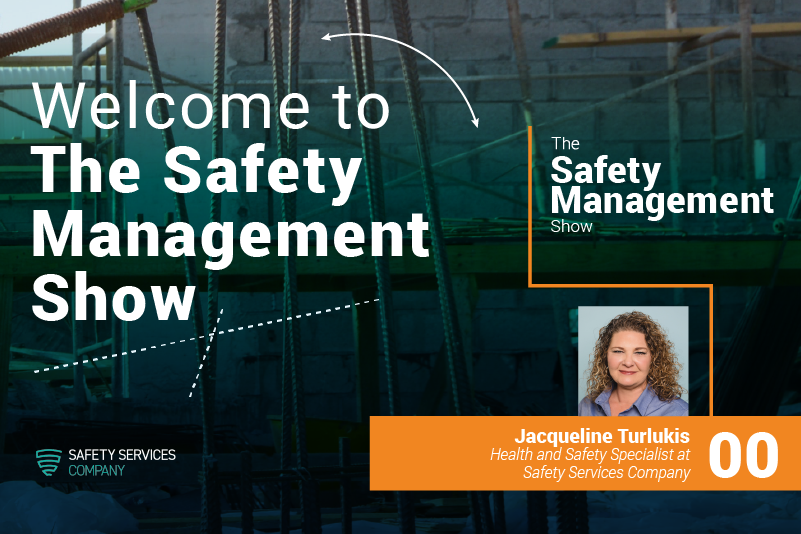 _____________
Every Safety Professional has a Unique Story to Tell
"Sometimes you hear something over a million times said the same way, but when you hear it phrased differently or view it in a different light, all of a sudden, that light bulb clicks and the dots connect."

– Jacqueline Turlukis
Safety professionals exist in all sorts of industries. And every single one of them has a unique career, a unique set of challenges, and a unique story. Want to learn from them?
In this introductory episode, Rita Richa, Producer at Sweet Fish Media speaks with one of the hosts of the show, Jacqueline Turlukis, HSE Advisor at Safety Services Company, about:
Jacqueline's role at Safety Services Company
Why the Safety Services Company decided to start a podcast
What you can expect to hear in future episodes
---
Have any guest or topic ideas? Reach out to marketing@safetyservicescompany.com.
Hear more stories from safety professionals by subscribing in Apple Podcasts, Spotify, or wherever you listen to podcasts.
Listening on a desktop & can't see the links? Just search for The Safety Management Show in your favorite podcast player.