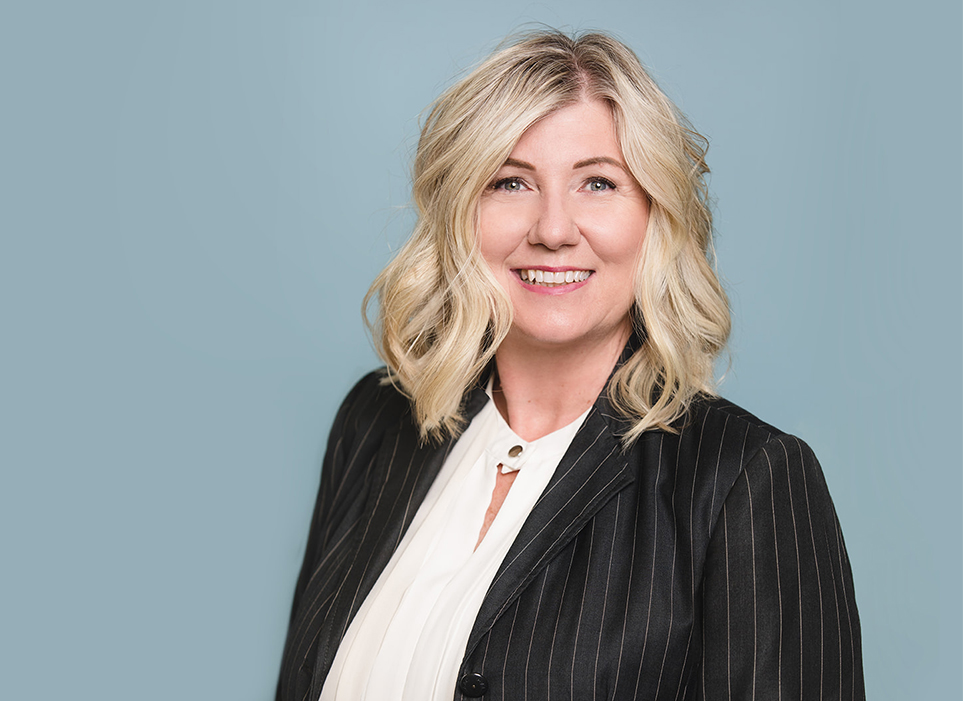 Tami Martinez is the dynamic force behind the resilient team at Safety Services. As the leader of People Operations and Development, she has an exceptional ability to leverage talent and best practices to drive organisational effectiveness. A proud supporter of Fair Chance Hiring, Tami has a passion for empowering individuals, developing raw skills into talent, and impacting the lives of her community.
Prior to Safety Services, Tami built a career in the field of human resources. In her previous role she worked as an HR Generalist and Talent Consultant for Televerde and Arouet Foundation, both change management leaders for the Second Chance hiring model. Tami's work at these companies impacted hundreds of lives and her creation and growth of a network of Second Chance employers was fundamental to the mission success of Arouet Foundation.
In her 25-year career, Tami is a proven team builder and development champion who leads with a servant leadership model. She credits the success of Safety Services to a transparent, authentic, and courageous environment where all feel that their voice is heard.
Favorite product/service?
"Being in people development, I know the power of effective, consistent training. Safety training impacts our clients' workforce by providing certifications to make the workplace safer."