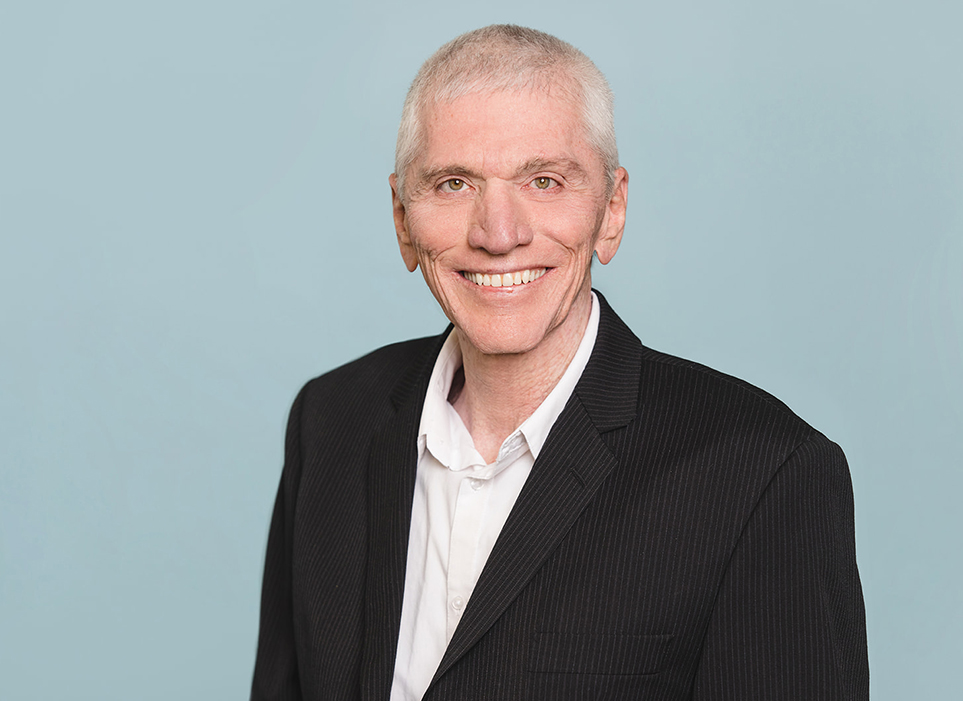 Gentry Neal spearheads the production facilities at Safety Services Company with the primary focus on delivering the best safety materials in the industry. With his breadth of experience, Gentry leads from the front with his extensive knowledge of IT, printing production, database management and industry knowledge.
As the second employee at Safety Services, Gentry's roles have evolved as the company has grown. In nearly two decades with Safety Services, Gentry has a deep, abiding commitment to the mission at Safety Services. A true example of success with Fair Chance Hiring, Gentry has incorporated his compassion and adaptability to help the Safety Services Company grow to its current capabilities.
Gentry is the lifeline of the management at Safety Services company due to his intuitive problem solving and improvisation. His role at the heart of the assembly and printing structure of the company has been central in enhancing the progress of the company and redefining simplified solutions to complex issues.
Favorite product/service?
"From a vantage point of longevity, my favorite product has, and probably always will be, the Tailgate/Toolbox Safety Meetings. This was our original product and remains an authentic, powerful tool for worker engagement in the safety process."