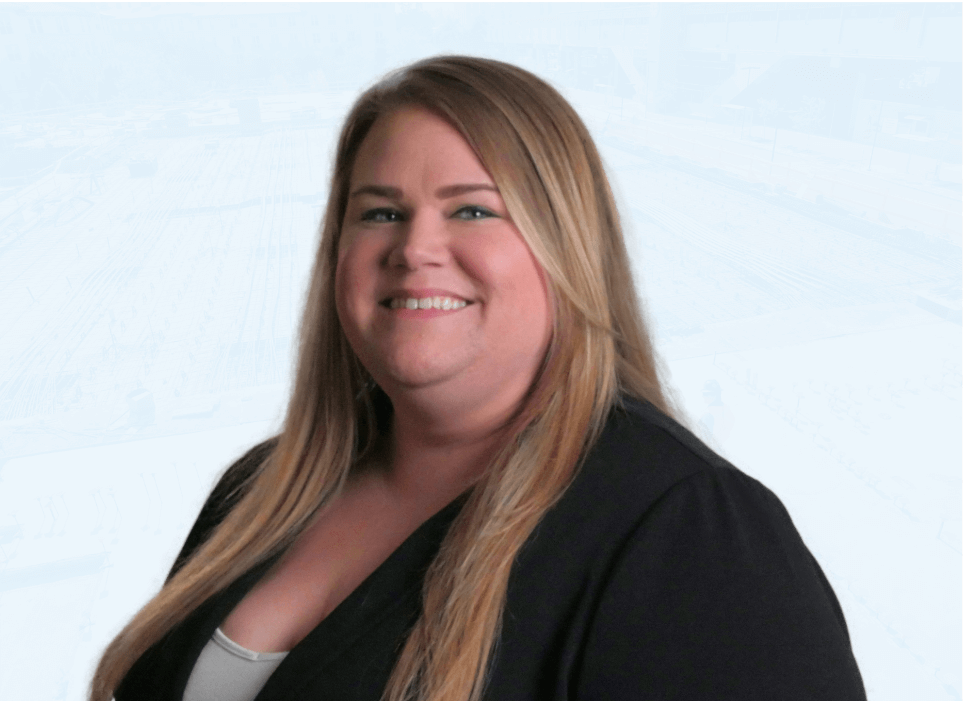 Joining Safety Services Company in 2019, Cassie Spaulding serves as Director of Support Services, where she oversees all quality control and creative services operations. Her wealth of knowledge in producing healthy, enduring results for client success is also applied in supporting the company's sales team. A powerful business driver, Cassie applies a service-focused style and work ethic ensuring the long-time viability and success of a client relationship.
Since her time at Safety Services Company, Cassie has been instrumental in brand image improvements, helping the company achieve an A+ rating with the Better Business Bureau. She is also an active contributor to profitability and financial health initiatives. Her expertise in growth strategies and collaborative team-building combined with her enthusiasm for quality customer service motivates her team to produce top-notch results.
Prior to her role at Safety Services Company, Cassie fostered a leadership career at DHL Express USA, where she was charged with many facets of customer service and improving operational efficiency for nearly 10 years. Her time at DHL also included management of the Office of the President's team and launching social media channels for the US. The processes she established were adopted by DHL's global head office for managing social media and executive-level complaints. Her most previous responsibility at DHL included management of the Customer Care team. During her tenure at DHL, she improved overall culture, leading to record-breaking employee retention rates for the company.