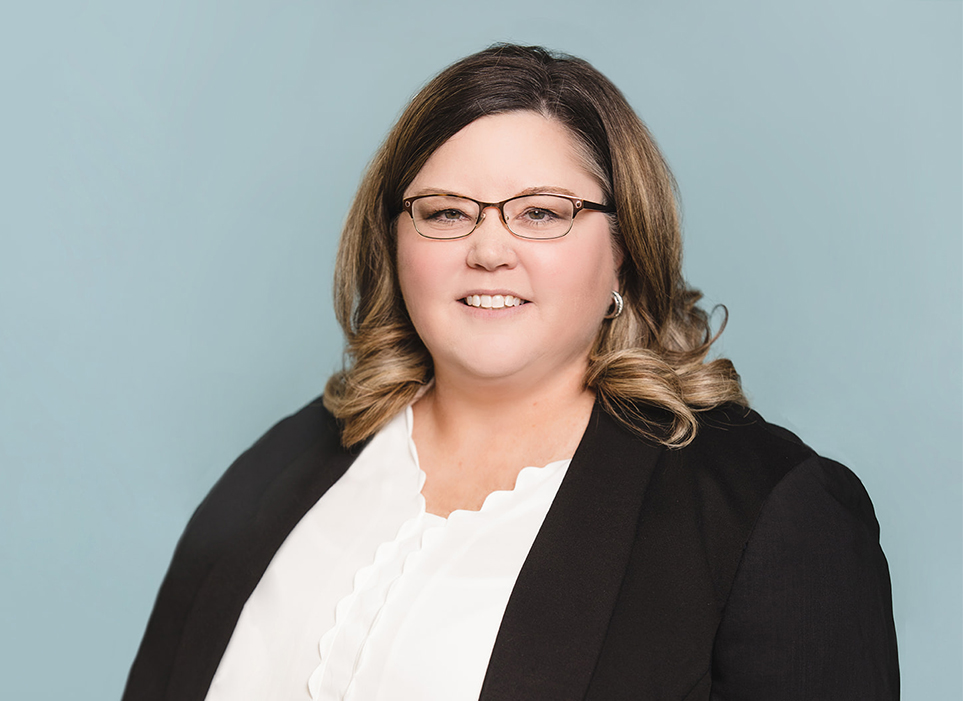 As Head of Sales at Safety Services, it's no surprise that Anna Causey is skilled at building relationships. Leading both sales and customer service teams, Anna is the embodiment of a compassionate leader balancing both empathy and results. A supporter of Fair Chance hiring, she seen the transformation that second chances provide individuals who grasp on to it.
Twenty years of sales experience began with a training background that propelled Anna to the sales leadership success she holds today. Prior to Safety Services, Anna was Senior Sales Manager at Televerde. Her15-year tenure at International Cruise and Excursions is where she transitioned from training to sales leadership, and her teams delivered a 3x increase in sales. When it comes to the sales team, she starts with understanding individual needs and connecting people to a skill set that is best for them and the company.
Facilitating safety for companies provides purpose for Anna. Nearly 30 years ago, a family member was diagnosed with a terminal illness that the doctors attributed to the workplace. OSHA was sent in to identify corrective actions so that other employees wouldn't face the same illness.
Favorite product/service?
"Because of my background in training, my favorite product is the manual. I feel like the manual is the cookbook that supports the future of safety and provides the core information needed. It also helps clients save countless man-hours which would cost a fortune."